This wiki is currently under construction. Editors are needed!
Things to Do
- Edit pages that require more information or grammar correction. Pages include those in the categories: Article Stubs and Pages to be adopted

- Updating News and updates - Need more photos of cards, events, live shows and other stuffs. - Pages, photos and more info on other idols(non-u's members)
Theme Poll
Do you like the new Kotori x Hanayo theme design?
Card Poll
Based on the set of idolized Ultra Rare cards above, which card do you want to have or like the most?
Event Poll
Want to get Honoka's SR in the First Event Nightmare Live Show event?
Coming soon!
Song Poll
Have you already checked the new songs at B-Side? Which song do you like the most so far?
Have you already played the new Expert/Super Hard modes of the following songs at B-Side? Which do you think is the hardest to play?
Idols Poll
Coming soon!
About School Idol Festival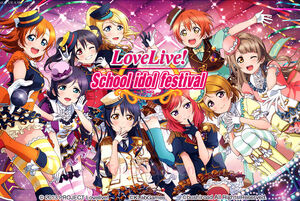 Love Live! School Idol Festival is a social rhythm game for mobile devices (both for iOS and Android) produced by KLabGames and Bushiroad. In the game, the player creates units based on collectible virtual cards and performs Live concerts with a designated unit. All the songs used in the game are sung by members of the Love Live! idol group μ's.
The English localization has been released under the name "School Idol Festival" at version 1.6 (JP is at 2.0). Get it for iOS and Android.
You cannot transfer your JP account to the English server; if you wish to play it then you will have to start anew.
The Love Live anime's second season OP single comes with a serial code for a random set of three limited edition Rs: Honoka/Maki/Nozomi, Kotori/Rin/Eli, or Umi/Hanayo/Nico.
Purchasing the Dengeki G's Comics June 2014 edition can net a player a SR Rin card, while the Dengeki G's Magazine June 2014 edition comes with a SR Hanayo. Both go on sale on April 30.
Tips and Comments

Have any tips, comments, suggestions or questions to share? Create a blog post for any topic about the game!
Available tips:
Latest News
Featured Event
Nico's Eleventh Round Score Match is finished.
Featured Song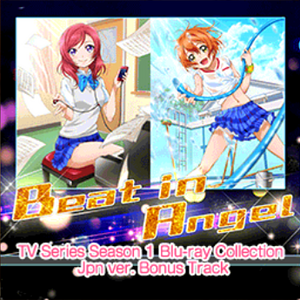 Beat in Angel is a new B-Side song performed by Nishikino Maki and Hoshizora Rin. It is represented by a Cool attribute. Read more...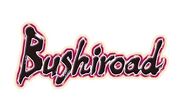 Featured Card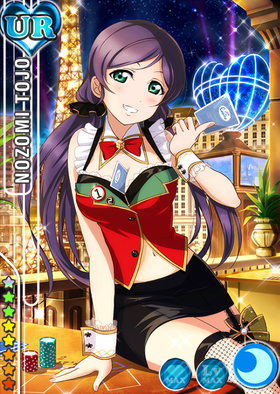 UR Nozomi from the Travel Partner event. Get her from May 1 to June 10!
Latest Activities
Ad blocker interference detected!
Wikia is a free-to-use site that makes money from advertising. We have a modified experience for viewers using ad blockers

Wikia is not accessible if you've made further modifications. Remove the custom ad blocker rule(s) and the page will load as expected.